Maligano hot
500 gr
In addition to the perfectly selected vegetable gifts, a whole army of countless sun rays landed in this jar as their faithful companion. This is how our maligano was born and bred, with a recognizable greenish hue and a soft soul, as well as a combative and tingling flavor for all adventurers who will jump in euphoria from its hot texture.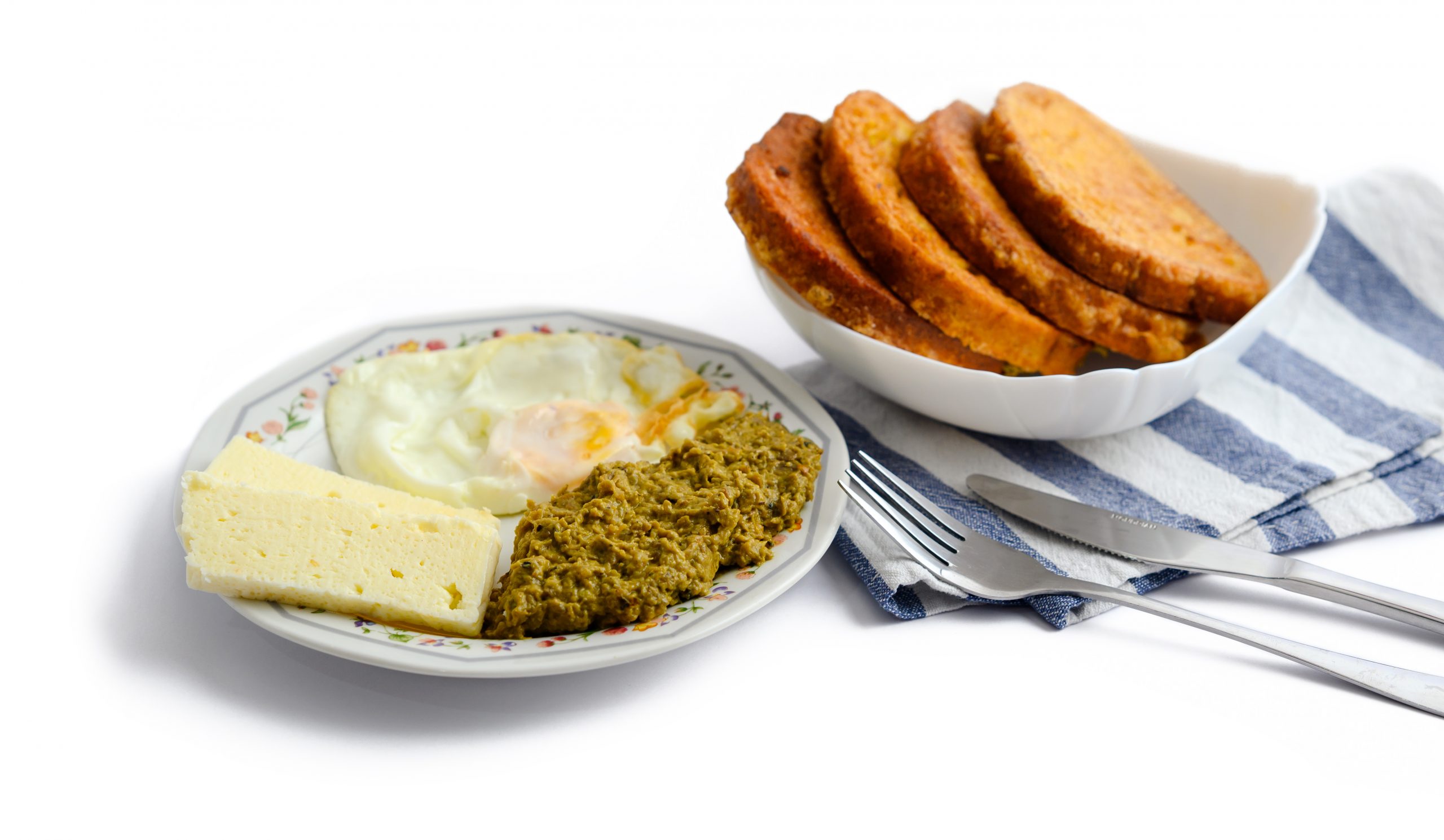 Composition:
– roasted green pepper
– hot pepper
– roasted eggplant
– sunflower oil
– mustard
– sugar
– salt
Nutrition facts for 100 gr.
| | |
| --- | --- |
| – Energy value | 860kJ/205kcal |
| – Fat | 15.4 % |
| – Saturated fat | 0.91 % |
| – Carbonhidrates | 10.88 % |
| – Sugars | 2.70 % |
| – Salt | 1.80 % |
| – Cellulose | 2.30 % |
| – Moisture | 79.08 % |
| – Ash | 3.42 % |
| – Protein | 2.10 % |
Logistics information
| | |
| --- | --- |
| – Gross weight | 790 gr |
| – Transport package | 12/1 |
| – Number of packages per palette | 100 |
| – Number of packages per palette | 15 |
| – Number of packages per palette | 7 |
| – Gross weigth of the package | 9.68 kg |
| – Net weigth of the package | 6 kg |
| – Gross weigth of the palette | 988 kg |
| – Net weigth of the palette | 600 kg |